These are some of our favourites for a quiet afternoon tea at home. While homemade is always best - and essential for many things like scones and sandwiches - we have found a few nice things for when we don't have time. We do not receive any perks or advertising revenue from these folks, we just like their work! We would love to hear your suggestions.
Teas
1. Our favourite home cuppa is Yin Hao jasmine green tea. It has a wonderful aroma and lasts many brews without becoming bitter.
We have only managed to find this at the Yue Hwa emporia in Singapore and Hong Kong, and stock up on sporadic trips. We are trying to find a supplier on line and will keep you posted. If anyone knows of a supplier in Australia please drop us a line!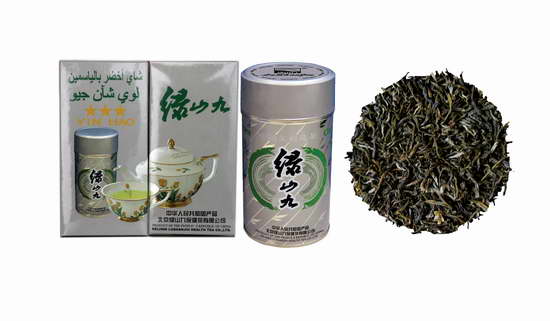 2. If you must use a teabag, (though you can get loose leaf) Yorkshire Gold is full of tasty goodness.
Not always available at supermarkets, but specialty and department stores often carry this tea.
3. T2 French Earl Grey is a lovely loose leaf variety that is very different to what many people would think of as Earl Grey and has a distinct floral taste. Best without milk to get the full delicious flavour.
T2 have their own stores in major centres and other stockists around the traps.
Sundry Items
1. For your freshly baked scones, Anathoth Jams is our favourite supermarket jam - containing only lovely New Zealand fruit and sugar. Has a lovely consistency and comes in a nice variety of flavours. We like Boysenberry best. Some recipes are also available at
http://www.anathoth.co.nz/
We also love going to markets for homemade preserves. In Perth, Ooh La La preserves are delightful and at the Kalamunda markets on the first Saturday of every month.
2. For a biscuity treat, also at the Kalamunda markets, Blossom biscuits is a local artisan biscuit maker - gorgeous Almond Fingers, Florentines and Biscotti are our favourites every month.
In between market days, Kez's Florentines fill the gap from the supermarket.
3. For a wonderful cupcake treat we love to call into Little Miss Cupcake store on our saturday market day and try something a bit different, a bit unusual. Always yummy. Find them in Haynes Street, Kalamunda.